I'd driven by Gneiss Outcrops numerous times as I explored the Minnesota River Valley between Granite Falls and Redwood Falls but quite honestly the area did not look impressive from the road so I kept on driving. It was not until I got out and explored on foot the gneiss outcrops and tall grass prairie that I was able to appreciate how unique this area is compared to the more accessible areas of the Minnesota River Valley.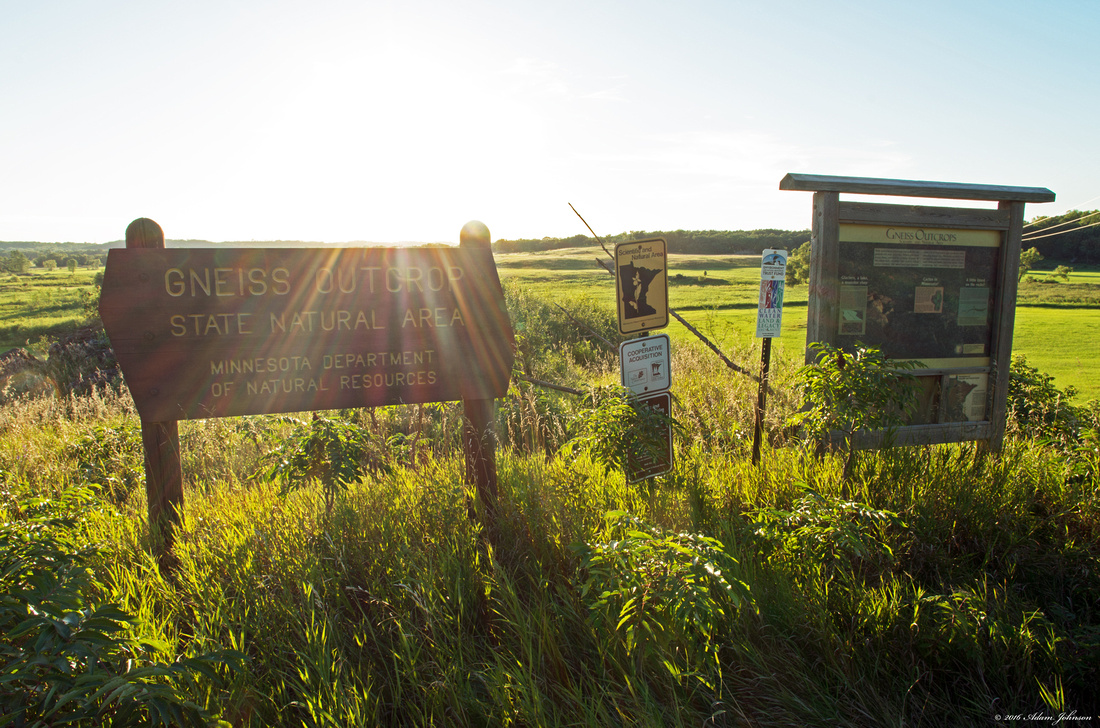 Gneiss Outcrops SNA OverlookGneiss Outcrops SNA Chippewa County
Because Gneiss Outcrops SNA has not always been public property it can be difficult to determine what is public and what is private land. There are a few barbed wire fences that appear to mark private land but are actually well within the public lands. A map and GPS would be ideal but if you can view the farm at the Northeast end of the park, public land extends approximately another 100 yards north. The land on the Southeast end of the park is more clearly marked.
The tall grass and lack of trails make hiking difficult but this absence of human activity is also quite rewarding in that everything that lives here is surviving with minimal human influence. Wildlife is abundant and the gneiss outcrops support brittle prickly pear and plains prickly pear cacti that flower through June and July. I've also come across sagebrush, a plant I've not found elsewhere in Minnesota.
Hiking on Gneiss OutcropsGneiss Outcrops SNA

Chippewa County
Sagebrush on Gneiss OutcropsGneiss Outcrops SNA

Chippewa County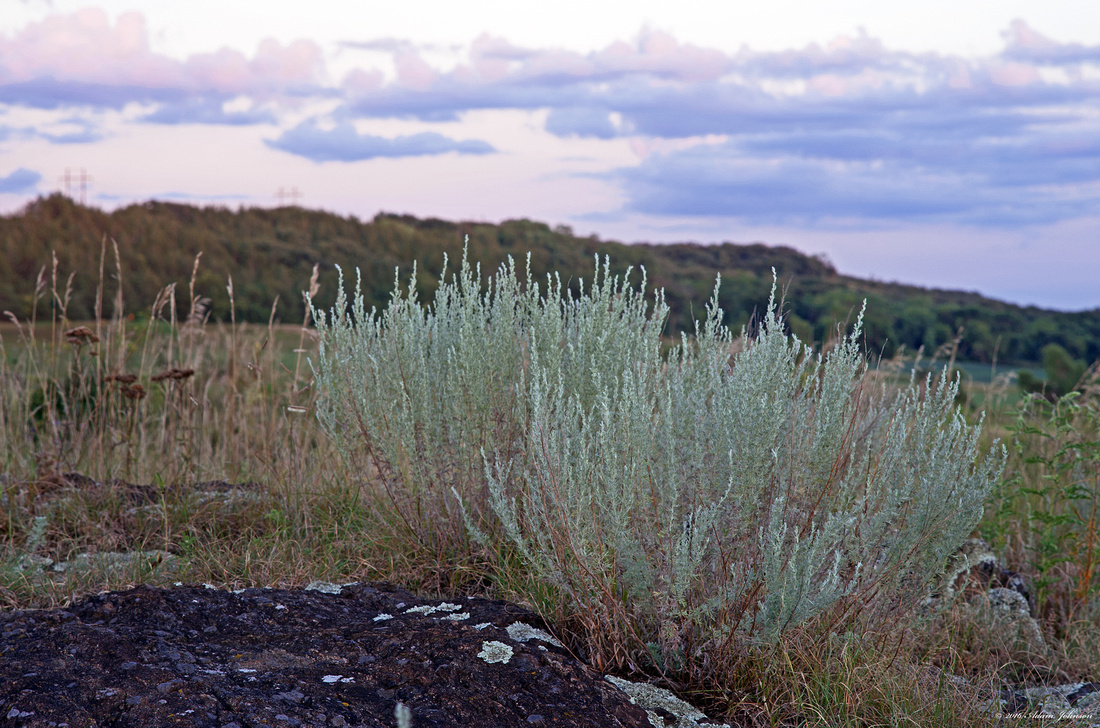 Minnesota SagebrushGneiss Outcrops SNA

Chippewa County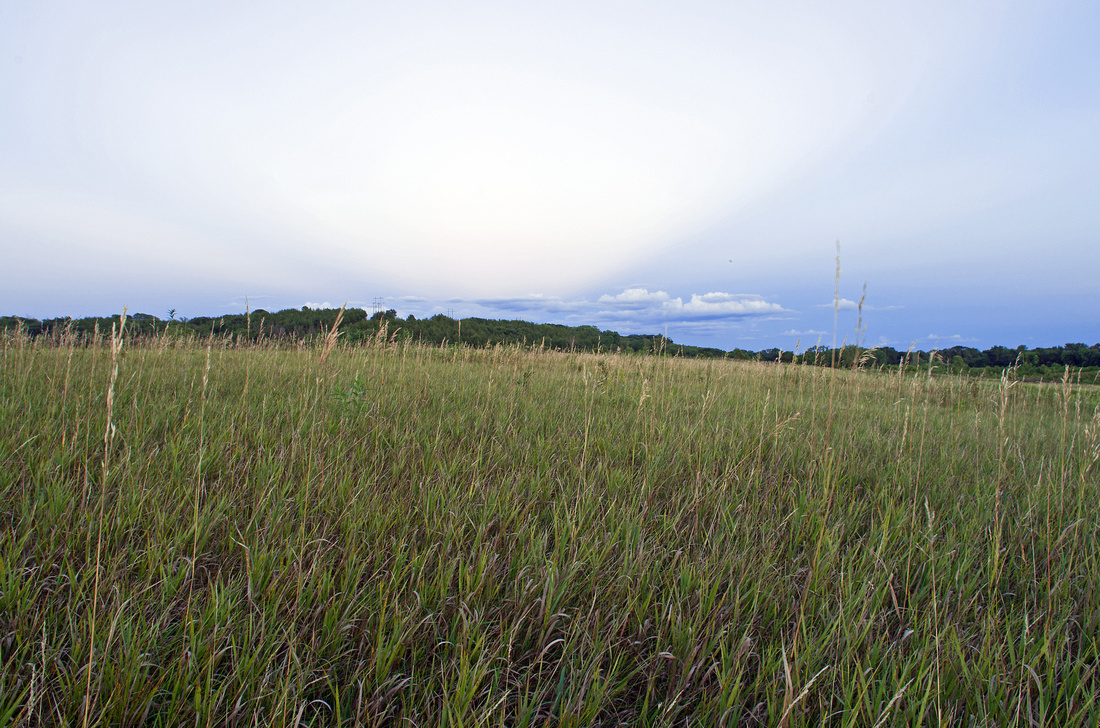 Gneiss Outcrops SNA Prairie GrassChippewa County
Flowering Prickly Pear CactusGneiss Outcrops SNA

Chippewa County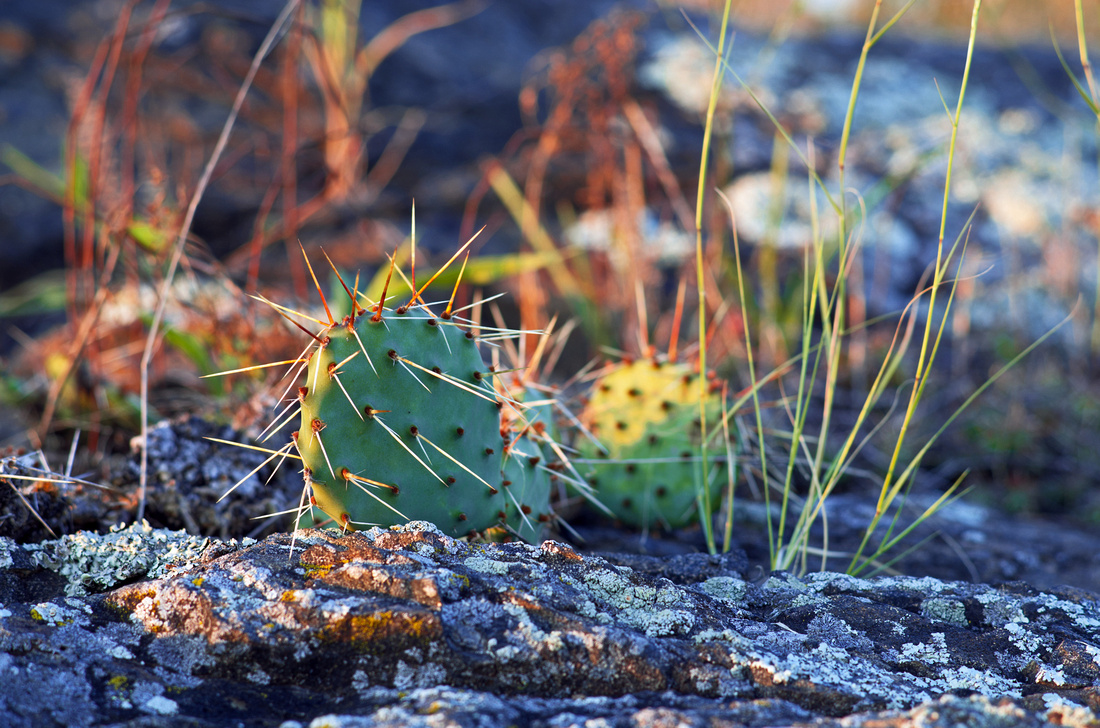 Plains Prickly Pear CactusGneiss Outcrops SNA

Chippewa County
Gneiss Outcrops at TwilightGneiss Outcrops SNA

Chippewa County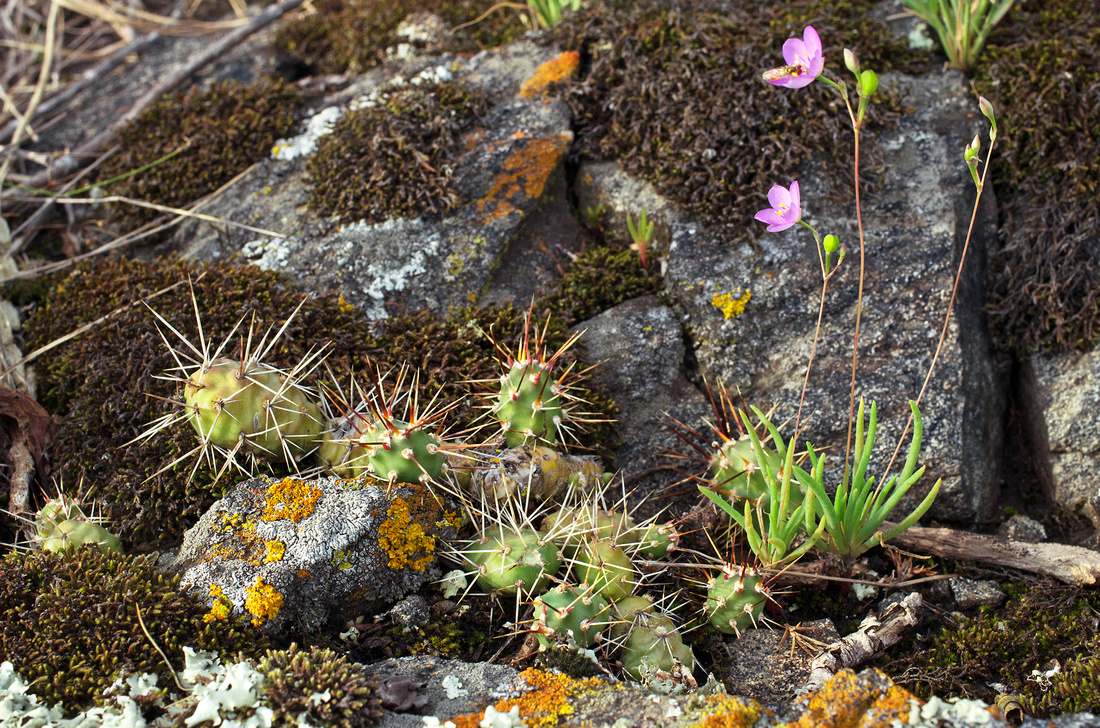 Gneiss Outcrops SNAGranite Falls, Minnesota

Chippewa County